Arbor Funds $1.2M Freddie Mac Small Balance Loan (SBL) in Fallbrook, CA
UNIONDALE, NY (September 25, 2019) – Arbor Realty Trust, Inc. (NYSE:ABR), a leading multifamily and commercial mortgage lender, recently funded a Freddie Mac Small Balance Loan (SBL) in Fallbrook, CA. Buena Altura Apartments, a 10-unit apartment building, received $1.2M in refinance cash-out funding through the program. The loan includes a 10-year, fixed-rate term with three years interest only and stepdown prepayment
Greg Gillam of Arbor's Manhattan Beach office originated the loan.
"The borrower purchased this property about two years ago and spent quite a bit of money improving it. Arbor was able to provide favorable financing through Freddie Mac that included a return of part of the cash invested in the enhancements."
Built in 1979 and renovated recently, the units on this property offer laundry facilities, high speed internet access and close proximity to local shopping centers. The complex enjoys the blend of rural tranquility, natural beauty, rolling hills and suburban lifestyle that characterizes the Fallbrook community of northern San Diego.
About Us
Arbor Realty Trust, Inc. (NYSE:ABR) is a nationwide real estate investment trust and direct lender, providing loan origination and servicing for multifamily, single-family rental (SFR) portfolios, seniors housing, healthcare and other diverse commercial real estate assets. Headquartered in Uniondale, New York, Arbor manages a multibillion-dollar servicing portfolio, specializing in government-sponsored enterprise products. Arbor is a Fannie Mae DUS® lender and Freddie Mac Optigo Seller/Servicer. Arbor's product platform also includes CMBS, bridge, mezzanine and preferred equity loans. Rated by Standard and Poor's and Fitch Ratings, Arbor is committed to building on its reputation for service, quality and customized solutions with an unparalleled dedication to providing our clients excellence over the entire life of a loan.
Buena Altura Apartments – Fallbrook, CA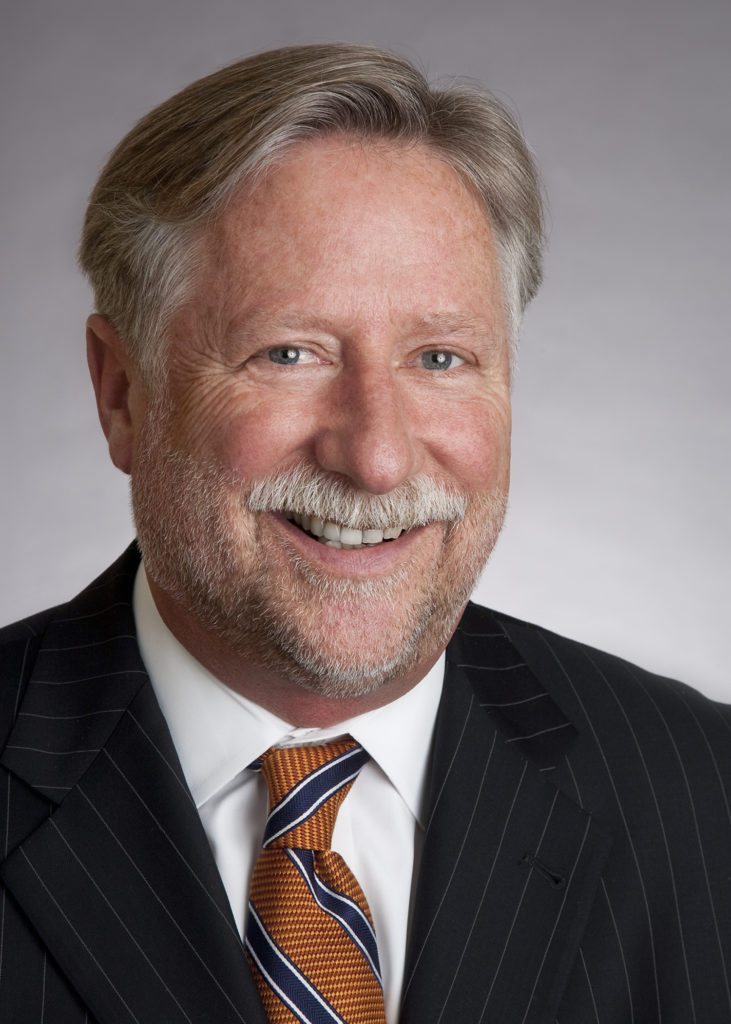 Greg Gillam – Vice President, Sales