Arbor Funds $6.1M Fannie Mae Small Loans in AZ and CA
UNIONDALE, NY (October 21, 2020) – Arbor Realty Trust, Inc. (NYSE:ABR), a leading multifamily and commercial mortgage lender, recently funded three Fannie Mae Small Loans in AZ and CA. The properties received $6.1M in refinancing through the program.
Greg Gillam of Arbor's Manhattan Beach office originated the loans.
"These transactions demonstrate our ability to provide clients with optimal funding in a timely manner," Gillam said. "At Arbor, we are committed to delivering on all of our borrowers' short- and long-term needs."
Sherman Grove Apartments in Los Angeles, CA, received $2.5M. The multifamily property includes studio, one- and two-bedroom floorplans with walk-in closets and hardwood floors.
Grover East Apartments in Phoenix, AZ, received $2.2M. The 30-unit complex was built in 1986 and offers one-, two- and three-bedroom options. Lookout Mountain Park and Paradise Valley Community College are a short driving distance away.
1800 Megan Circle in Hanford, CA, received $1.4M. The multifamily community was built in 1962 and features one- and two-bedroom units. Retail shopping is nearby.
About Us
Arbor Realty Trust, Inc. (NYSE:ABR) is a nationwide real estate investment trust and direct lender, providing loan origination and servicing for multifamily, single-family rental (SFR) portfolios, seniors housing, healthcare and other diverse commercial real estate assets. Headquartered in Uniondale, New York, Arbor manages a multibillion-dollar servicing portfolio, specializing in government-sponsored enterprise products. Arbor is a Fannie Mae DUS® lender and Freddie Mac Optigo® Seller/Servicer. Arbor's product platform also includes CMBS, bridge, mezzanine and preferred equity loans. Rated by Standard and Poor's and Fitch Ratings, Arbor is committed to building on its reputation for service, quality and customized solutions with an unparalleled dedication to providing our clients excellence over the entire life of a loan.
Sherman Grove – Los Angeles, CA
Grover East – Phoenix, AZ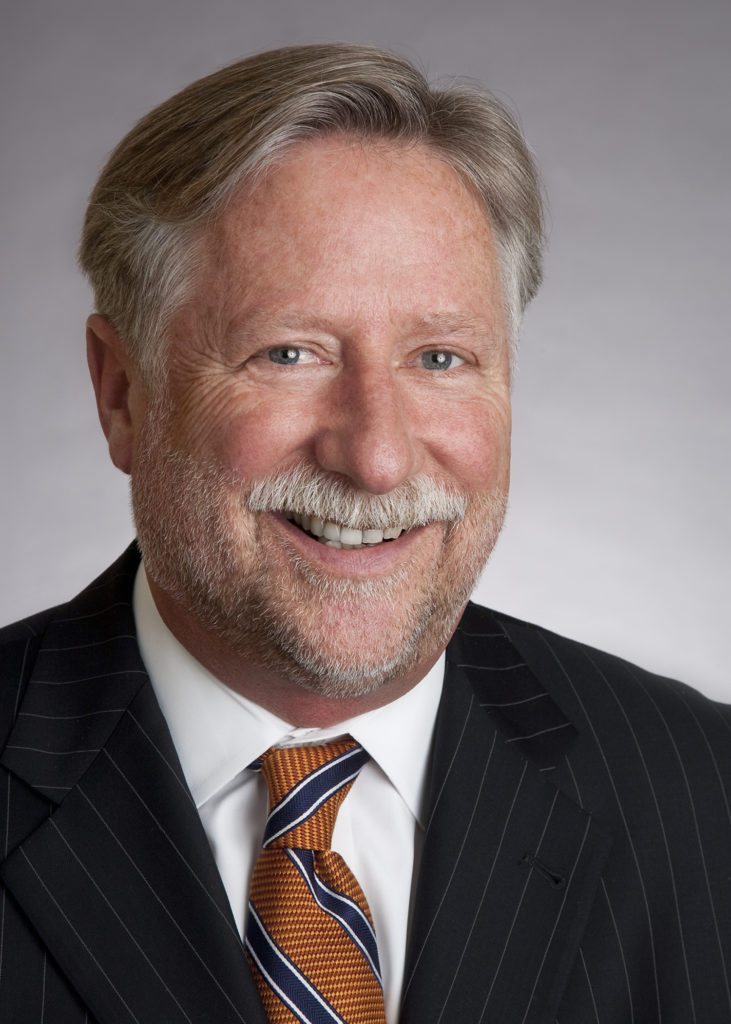 Greg Gillam – Vice President, Originations