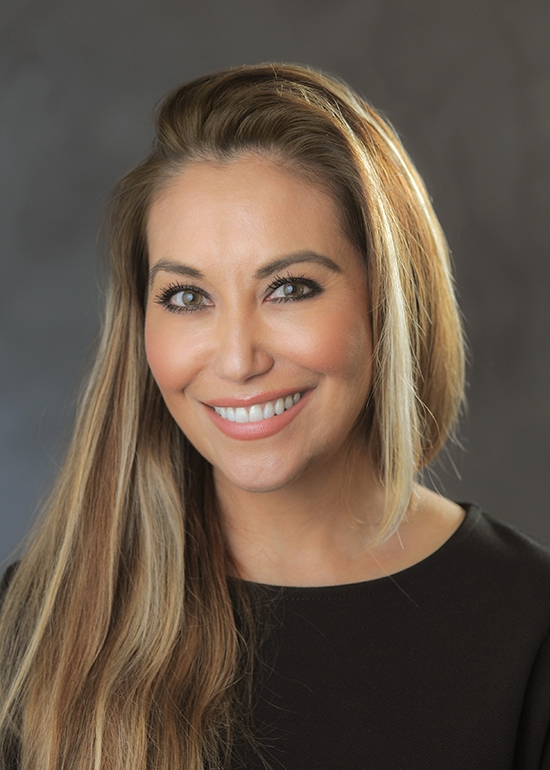 Maria Montoya is a seasoned events professional who is currently responsible for overseeing all of Arbor's client-facing and internal events. She also manages the firm's participation in industry conferences and nurtures stakeholder relationships through personalized support.
Ms. Montoya joined Arbor as Assistant Vice President, Special Events and Conferences in 2015. Prior to her tenure at Arbor, she held positions at Fox Cable Networks, Goldman Sachs, Sports Illustrated and Major League Baseball where her roles involved directing the planning and execution of major sporting events, client and executive hospitality programs, TV show premiers and summits, in addition to managing client relationships through customized programs supporting the various sales teams and stakeholders.
Ms. Montoya earned a Bachelor of Arts in Communications and Political Science from Hunter College.