Arbor Funds $13.4M Fannie Mae DUS® Green Rewards Loan in Las Vegas, NV
UNIONDALE, NY (February 5, 2020) – Arbor Realty Trust, Inc. (NYSE:ABR), a leading multifamily and commercial mortgage lender, recently funded a Fannie Mae DUS® Green Rewards acquisition loan in Las Vegas, NV. The mid-rise, multifamily property received $13.4M in financing with a 10-year fixed-rate and four months of interest only payments.
Greg Gillam of Arbor's Manhattan Beach office originated the loan.
"Echelon at Centennial Hills isn't the typical garden style apartment commonly found in this market. While this presented a layer of complexity – in terms of finding suitable comparative properties for appraisal – Arbor's team delivered," Gillam said.
Built in 2008, Echelon at Centennial Hills offers one, two, three- and four-bedroom units, with washers and dryers, walk-in closets, vaulted ceilings, granite countertops, and stainless steel appliances. The complex has a resort-style pool and spa, cabanas, sun deck, clubhouse and fitness center. It is in close proximity to local parks, restaurants and entertainment.
About Us
Arbor Realty Trust, Inc. (NYSE:ABR) is a nationwide real estate investment trust and direct lender, providing loan origination and servicing for multifamily, single-family rental (SFR) portfolios, seniors housing, healthcare and other diverse commercial real estate assets. Headquartered in Uniondale, New York, Arbor manages a multibillion-dollar servicing portfolio, specializing in government-sponsored enterprise products. Arbor is a Fannie Mae DUS® lender and Freddie Mac Optigo Seller/Servicer. Arbor's product platform also includes CMBS, bridge, mezzanine and preferred equity loans. Rated by Standard and Poor's and Fitch Ratings, Arbor is committed to building on its reputation for service, quality and customized solutions with an unparalleled dedication to providing our clients excellence over the entire life of a loan.
Echelon at Centennial Hills – Las Vegas, NV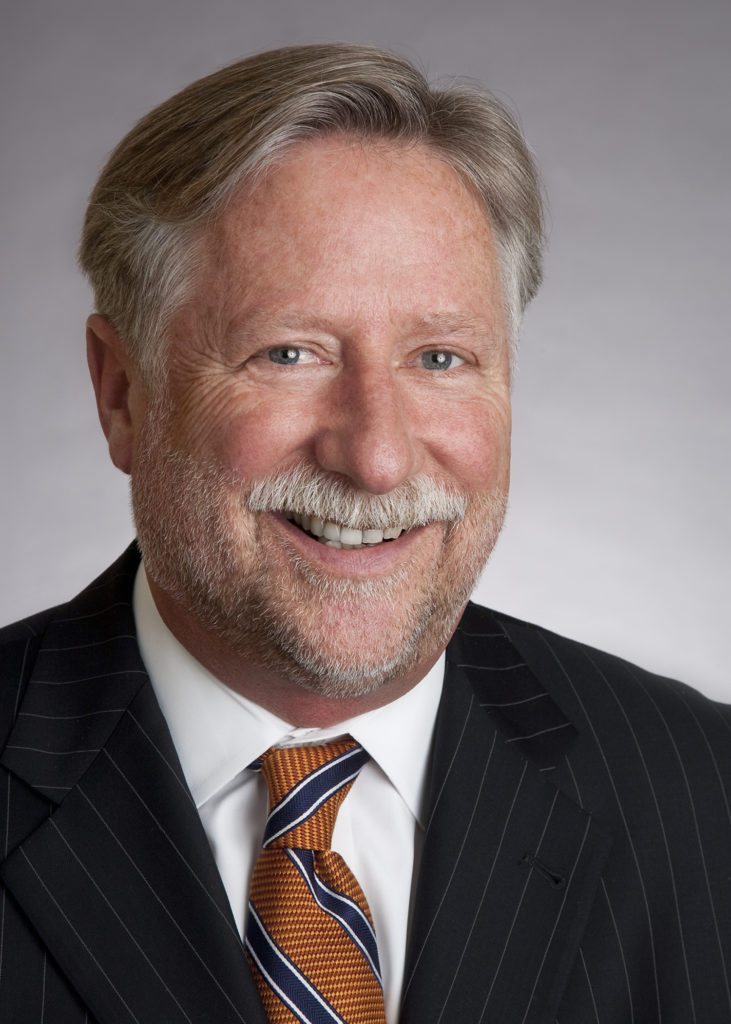 Greg Gillam – Vice President, Originations