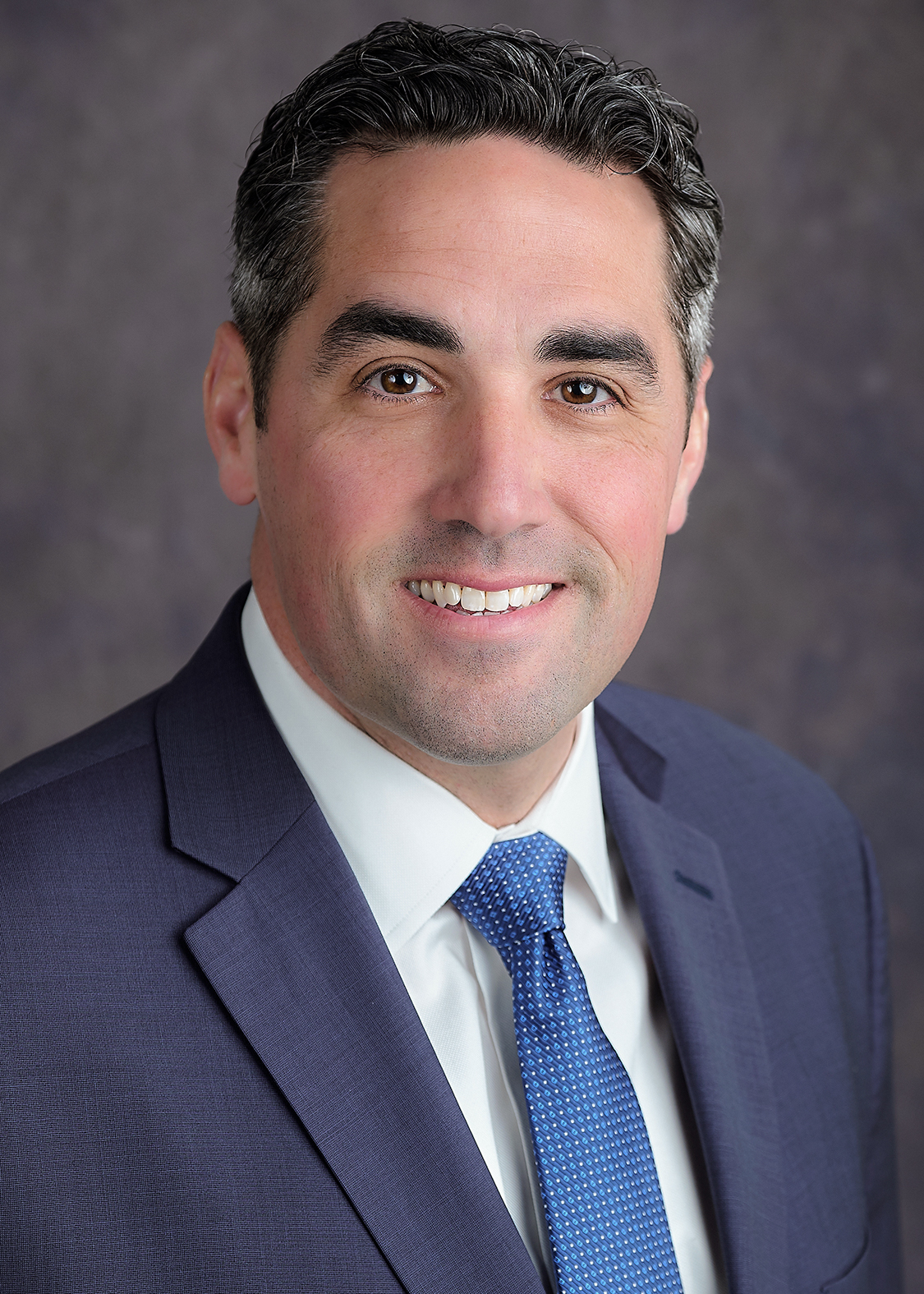 Alexander Stangle joined Arbor in 2011 and oversees the Portfolio Retention division, managing all front-end related activities for Fannie Mae, Freddie Mac, FHA and structured loans. His responsibilities include screening, underwriting and originations of portfolio refinances, loan assumptions and supplemental financings.
Prior to his tenure at Arbor, Mr. Stangle spent several years performing underwriting, portfolio management and originations as a Portfolio Manager at Citizens Bank. In addition, he consulted for The Bulfinch Companies, Colony Realty Partners and Boston Properties.
Mr. Stangle earned a Master of Business Administration in Investment Finance from Babson College and a Bachelor of Science in Economics from Union College.