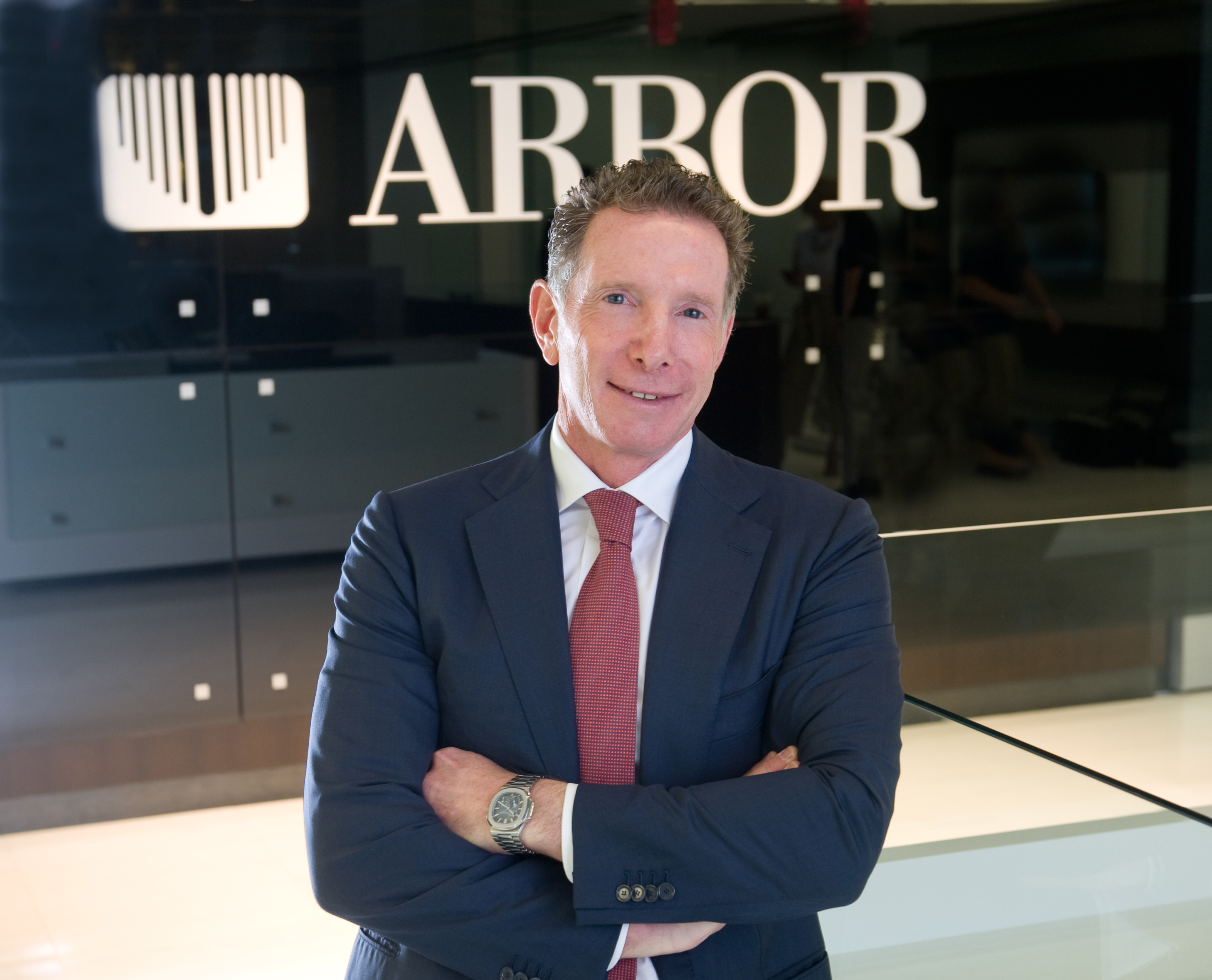 Ivan Kaufman is the founder, chairman and CEO of Arbor Realty Trust, Inc. (NYSE:ABR), a leading multifamily and commercial real estate lender and real estate investment trust. Arbor manages and services a $30 billion real estate loan portfolio and originates more than $7 billion in loans annually. Arbor is recognized as a top lender by Fannie Mae and Freddie Mac.
Ivan also serves as founder and principal for Arbor Multifamily Acquisition Company (AMAC), an investment firm he created in 2012, which owns and operates over 5,000 residential units and has acquired more than $1 billion of multifamily properties across the country. In addition, Ivan is the CEO of ArborCrowd, an online real estate crowdfunding business he launched in 2016.
He has previously served as the chair of the Independent Judicial Election Qualification Commission for the 10th Judicial District of New York, on the national and regional advisory boards of Fannie Mae, and on the board of directors of the Empire State Mortgage Bankers Association.
He has been named regional "Entrepreneur of the Year" by Inc. Magazine, and he has served as a regional spokesperson for Global ReLeaf, a program of the American Forestry Association. He has guest lectured at Harvard Business School's Real Estate Club, Columbia University and Wharton Business School.
Ivan founded the North Shore Hebrew Academy High School and has also served on the board of trustees of the Birthright Israel Foundation. He earned a juris doctorate from Hofstra University School of Law and a Bachelor of Arts in business administration from Boston University.
View Ivan's recent media appearances and interviews by visiting our In the News page.