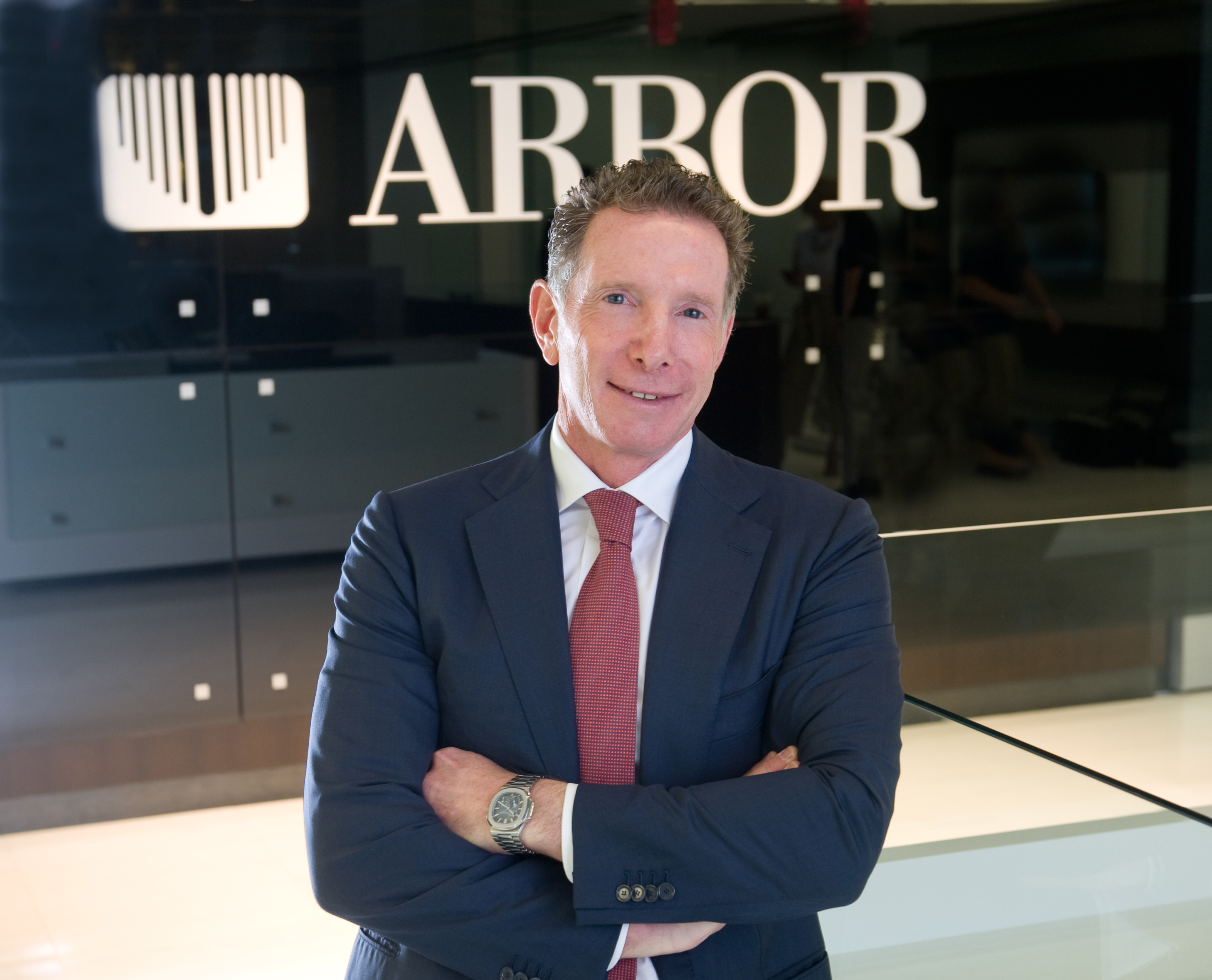 Ivan Kaufman has extensive experience operating a diverse array of real estate finance companies that spans four decades and numerous real estate cycles. He is currently the Founder, Chairman, President and CEO of Arbor Realty Trust, Inc. (NYSE: ABR), a leading multifamily and commercial real estate lender and real estate investment trust that became publicly traded in April 2004.
The foundation for the present-day Arbor was established in 1983, when Mr. Kaufman founded Arbor National Holdings, Inc. to focus on the origination and servicing of residential mortgage loans. The company became the leading provider of residential mortgage loans in the New York tristate region and went public in 1992 at $9 per share. In 1995, the company was sold to Bank of America for $17.50 per share. In conjunction with the sale of Arbor National Holdings, Arbor Commercial Mortgage was formed, creating the eventual platform of Arbor Realty Trust. In 2016, the two companies merged, creating one comprehensive real estate finance franchise. In addition to leading Arbor Realty Trust, Mr. Kaufman also serves as a Principal for Arbor Multifamily Acquisition Company (AMAC), an acquirer of multifamily properties which he established in 2012, and as the CEO of ArborCrowd, an online real estate investment platform which he formed in 2016.
Today, Arbor Realty Trust is a leading provider of direct financing for multifamily and other commercial real estate properties. Arbor is a Top 10 Fannie Mae DUS® Multifamily Lender by volume; a Top Fannie Mae Small Loan Lender; a Freddie Mac Multifamily Lender; a Top Freddie Mac Small Balance Loan Lender; a Fannie Mae and Freddie Mac Seniors Housing Lender; an FHA Multifamily Accelerated Processing (MAP)/LEAN Lender; a HUD-approved LIHTC Lender as well as a CMBS, Bridge, Mezzanine and Preferred Equity Lender. With a multibillion-dollar servicing portfolio, Arbor is a primary commercial loan servicer and a special servicer rated by Standard & Poor's with an Above Average rating. Arbor is also on the Standard & Poor's Select Servicer List and is a primary commercial loan servicer and loan level special servicer rated by Fitch Ratings.
Mr. Kaufman has previously served as the Chair of the Independent Judicial Election Qualification Commission for the 10th Judicial District of New York. He has also served on the National and Regional Advisory Boards of Fannie Mae and on the Board of Directors of the Empire State Mortgage Bankers Association.
He was previously named regional "Entrepreneur of the Year" by Inc. Magazine for his outstanding achievements in financial services. Mr. Kaufman also served as a regional spokesperson for Global ReLeaf, a program of the American Forestry Association, which led to his appointment as a delegate of the International Arid Lands Consortium. He has guest lectured at Harvard Business School's Real Estate Club and is a featured presenter at Columbia University and Wharton Business School.
Mr. Kaufman is a dedicated community leader, serving as Founder and President of the North Shore Hebrew Academy High School, a state-of-the-art, 11-acre academy now regarded as one of the premier college preparatory schools in the Northeast. In addition, he has served on the Board of Trustees of The Birthright Israel Foundation.
Mr. Kaufman earned a J.D. from Hofstra University School of Law and a B.A. in Business Administration from Boston University.