Freddie Mac: Multifamily Affordability Problem Expands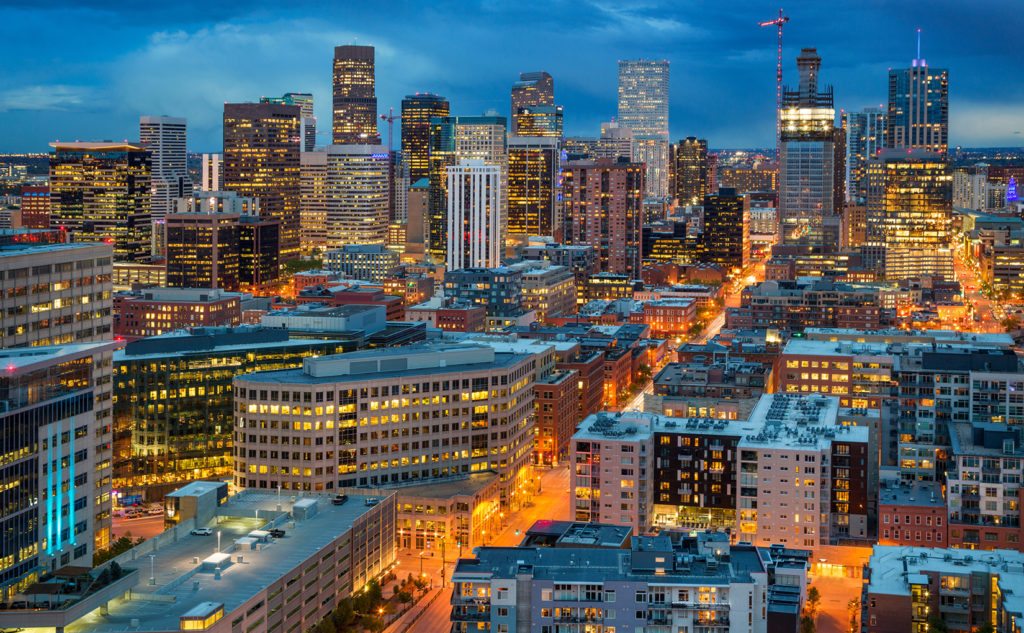 ---
New research from Freddie Mac quantifies what many renters already know to be true — finding an affordable apartment is harder than it used to be. Specifically, the shortage of affordable rental units has only increased over the past six years, making it difficult for very-low income households (those earning 50% or less of AMI) to make ends meet.
While rising rents and stagnant household income are two commonly cited culprits to the affordability problem, a lack of new affordable supply also plays a large role.
To further examine the affordability issue, Freddie Mac looked at properties that were financed twice between 2010 and 2016. Findings revealed that at the first financing, 11.2% of the total number of rental units across the U.S. were classified as affordable to very low-income households. Only 4.3% of the same units were considered affordable to very low-income households by the second financing.
Our analysis looked at the affordability of the same rental units at two close but different points in time. In a matter of just a few years, we found that a large number of units previously affordable to very-low income families could no longer be considered affordable," said Steve Guggenmos, Vice President of Freddie Mac Multifamily Research and Modeling. "This is a trend that is worsening, and Freddie Mac is working to better understand and develop offerings that meet the needs of this market. This report, and innovative offerings like our Targeted Affordable Housing and Small Balance Loan programs, are part of that effort.
The chart below shows how the affordability issue has expanded across the U.S. by looking at the top nine states where Freddie Mac financed the most rental units twice between 2010 and 2016. Only Florida and California saw a slight increase in affordability, while the seven other states saw a significant decrease in the number of units affordable to very low-income households.
The study of market trends seems to suggest that the rental affordability issue will not only persist but worsen, if not addressed. While Freddie Mac continues to fund affordable units, there is concern about the ability to maintain that affordability as rents increase. Factors like land and construction costs are not easily controlled, but with careful targeting of capital, it is possible to build and maintain affordable units suitable for lower-income households.
---
To learn more about how Freddie Mac's loan programs are helping to keep multifamily housing affordable for our nation's workforce, watch a video interview with Ivan Kaufman, Arbor's Chairman, President & CEO and David Brickman, Executive Vice President and Head of Multifamily at Freddie Mac.