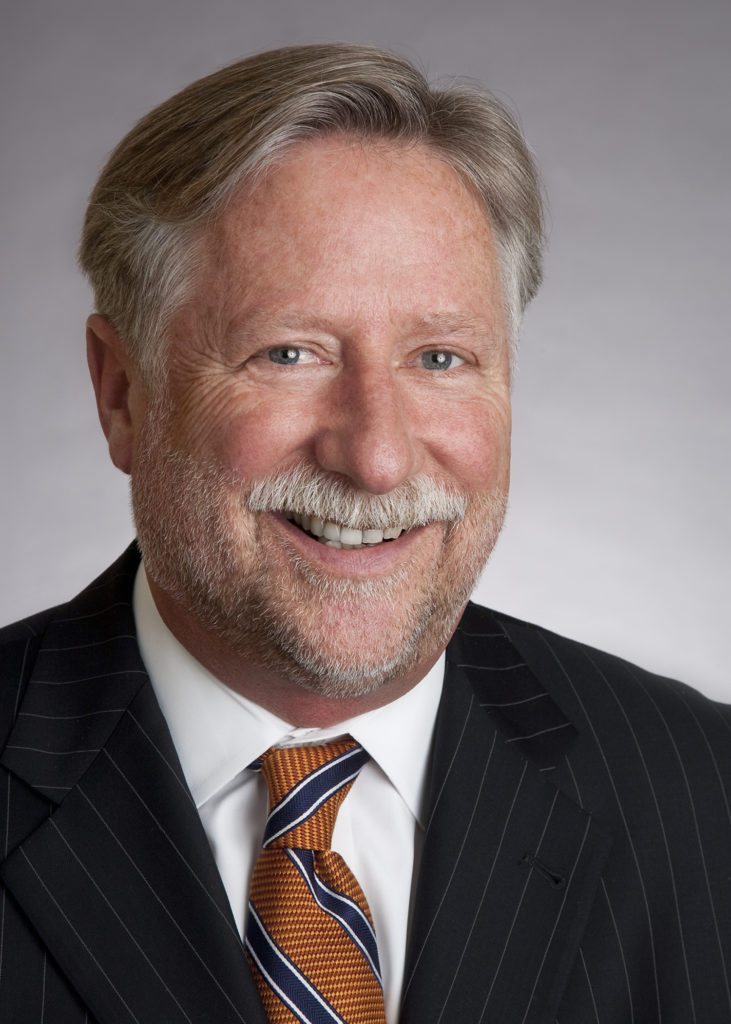 Greg Gillam is responsible for all of Arbor's loan offerings including Fannie Mae, Freddie Mac, FHA, SFR Portfolios, CMBS, Private Label, Bridge, Mezzanine and Preferred Equity transactions. Mr. Gillam brings over 20 years of experience in the areas of loan production, business development, underwriting and portfolio management.
Before joining Arbor, Mr. Gillam served as a Director at Prudential Mortgage Capital Company. Prior to Prudential Mortgage, he held a similar position as Director at ARCS Commercial Mortgage. Previous to the role at ARCS, Mr. Gillam served as Senior Vice President at Meridian Pacific, Ltd.
Mr. Gillam earned a Master of Business Administration in Marketing/Finance from Santa Clara University and a Bachelor of Arts from San Jose State University.
[email protected] | 310.546.8140
Manhattan Beach, CA